Sadio Mane Supports FIFA Decision
Sadio Mane Supports FIFA Decision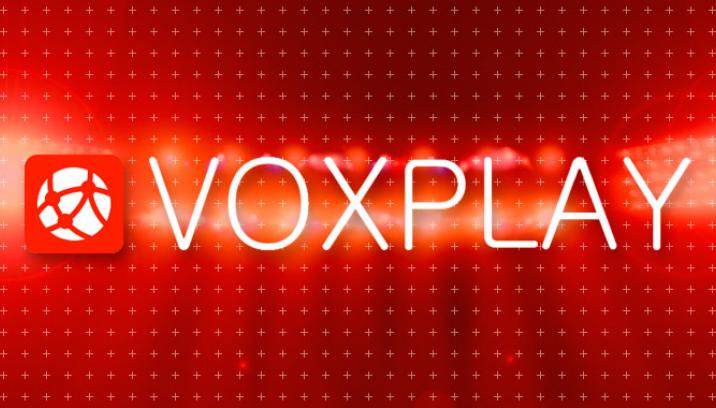 Sadio Mane has told ESPN FC that he backs FIFA's decision to restage Senegal's World Cup qualifier against South Africa after the referee in charge of the game was found guilty of match-fixing during last November's fixture in Polokwane.
FIFA has ordered the game, which ended in a 2-1 win for South Africa, to be played again in November after Ghanaian referee Joseph Odartei Lamptey was banned for life after being found guilty of influencing the result of the match. Lamptey incorrectly awarded South Africa a penalty for a handball, despite the ball clearly hitting the leg of a Senegal player, and the home side scored to secure what seemed a crucial victory in Group D of African qualifying.
The annulment of the result has now revived Senegal's hopes of qualifying for the World Cup for the first time since reaching the quarterfinals in 2002 and Mane says it is the right decision to replay the game after admitting the first fixture was "not normal."
source: espnfc.com