IOC BAN RUSSIAN ICE HOCKEY TEAM
IOC BAN RUSSIAN ICE HOCKEY TEAM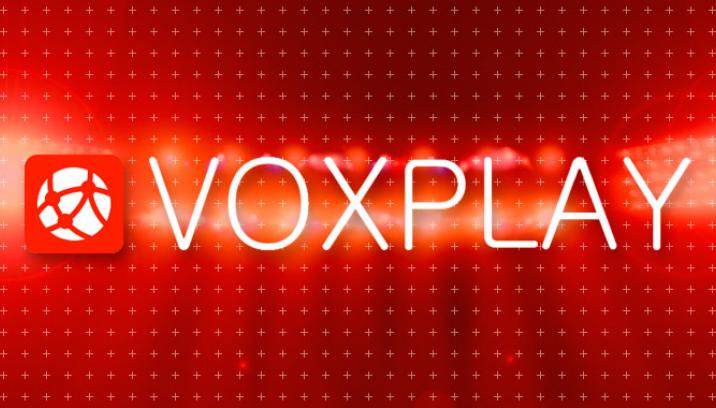 Russian ice hockey squad members should definitely take part in the 2018 Winter Olympic Games in PyeongChang, despite the fact that they will have to compete under the neutral flag, national team member Ilya Kovalchuk said on Tuesday.
"We should definitely go to the Olympics, if we refuse it means that we have given up. We all understand perfectly well that the IOC decision was purely political, and we understand whom those measures target. In fact, it was clear that the decision will be like that. But if athletes go there, it will draw the country together," Kovalchuk said. All clear athletes must go. It will be the last games for many of them, they will have no other opportunity to take part in the Olympics," he added. "If we manage to perform well, then we will definitely sing the anthem. We, the athletes, are outside politics."
The IOC announced on Tuesday its decision to suspend membership of the Russian Olympic Committee, effectively banning the Russian national team from taking part in the 2018 Winter Olympic Games in South Korea's PyeongChang. Doping-free athletes from Russia were permitted to compete in the status of neutral athletes.
Source: www.tass.com